Overheard on twitter
No public Twitter messages.
Sign up to our
mailing list
Your email address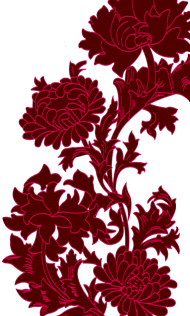 Upcoming Performances
Tour: Whibley holidays with music
September 18th 2017 - September 22nd 2017
We're delighted to announce our second festival at the beautiful Dartington Hall in Totnes. Guest artists to include Robert Plane, clarinet, Philip Higham, cello and Alisdair Beatson, piano. Programme to be announced shortly.
Venue: Dartington Hall

Address: Devon TQ9 6EL
Venue tel: 01803 847000