Overheard on twitter
No public Twitter messages.
Sign up to our
mailing list
Your email address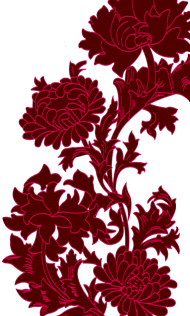 Upcoming Performances
June 1st 2014 : 4:00pm
Haydn Op. 77 no.1, Shostakovich Quartet no. 3 Mendelssohn Op. 44 no.2
Venue: Wrabness Church

Address: Wrabness, Essex
June 4th 2014 - June 11th 2014
Festival week with special guests Simon Tandree (viola), Christopher Underwood (baritone), Samuel Diz (guitar), Alain Meunier (cello) and Anne le Bozec. Repertoire to include Mendelssohn viola quintet in A major, Schubert cello quintet and Faure piano quintet.
Venue: Cucugnan Church

Tickets tel: 01663 746578
Tickets: Buy tickets