Overheard on twitter
No public Twitter messages.
Sign up to our
mailing list
Your email address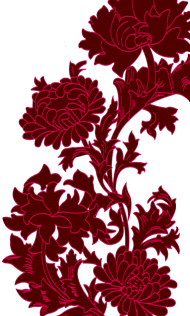 Upcoming Performances
September 19th 2016 - September 22nd 2016
We're very excited to be launching our own festival, in conjunction with Whibley Holidays with music. The festival will take place in beautiful Devon, within the grounds of the Dartington international arts centre. The programme is to include Haydn's Seven Last Words, Mozart's G minor viola quintet, Brahms piano quintet and Schubert's 'Trout' quintet with special guests viola player Tom Dunn and pianist Tom Poster. We're also thrilled to have the unique talents of Donald Grant, who will be performing a night of traditional Scottish fiddle music in the festival.
Venue: Dartington Hall

Address: Devon TQ9 6EL
Tickets tel: 01663 746578
Venue tel: 01803 847000